Get The Edge on Your Competition.

Over 15 Years of Development
At our core, our success comes from our experiences with automation, platforms, and human expertise.

We have tested many platforms to develop our proprietary data-driven system for getting the best results.

Our fully integrated growth platform and 20 years of experience consulting thousands of businesses provide our clients with unmatched competitive advantages.

We offer a full suite of marketing services to manage multichannel and omnichannel strategies. We discuss some of these tactics below and how you can gain a competitive advantage.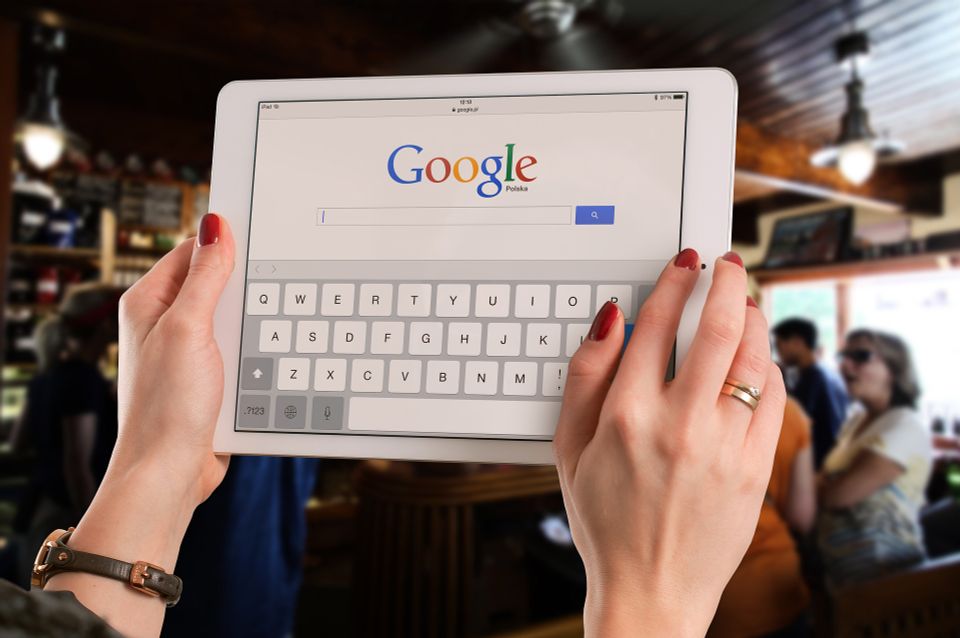 Winning Search Marketing For 2024
Whether you are navigating a challenging economy or trying to stay competitive, online paid search is vital. Therefore, you need a competitive advantage. 

Just Some Of Our Key Advantages:

We utilize data from Google plus first-party data from over 10,000 campaigns from over 20 industries across Google, Yahoo/Bing. Not relying simply on aggregate data from Google, allows us a key advantage over most in our industry.

When compared to much of our competition, we find that we optimize far more often. We optimize for leads, sales, cost per click, cost per conversion, return on ad spend, and much more.

We can perform over 3,000 changes per month to your campaign whereas a typical certified search ads manager can make about 100 (or less) changes per month.

Let's discuss how we can improve your PPC / Google Search Marketing to a winning level for maximum return on investment.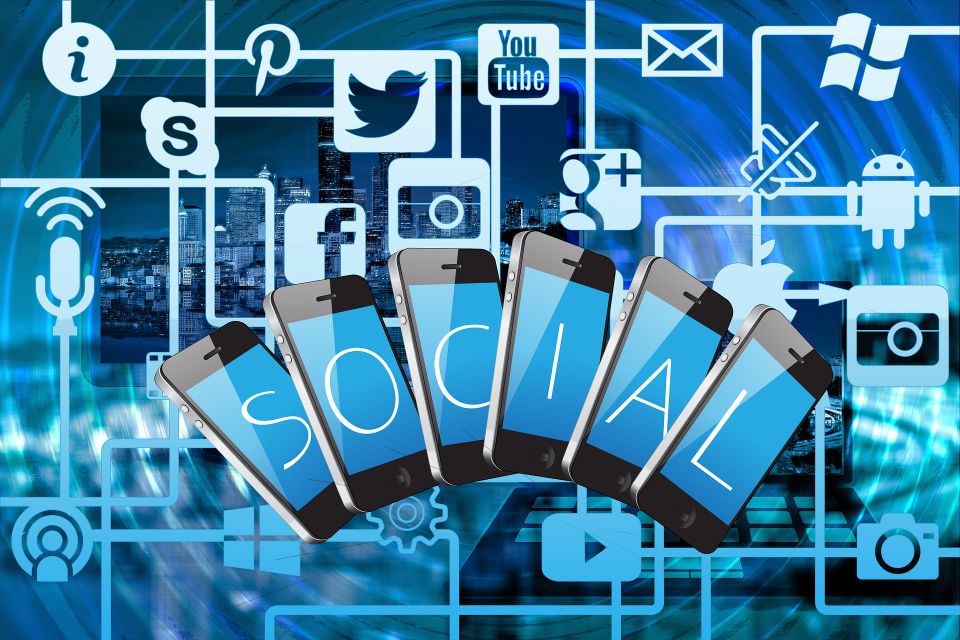 Winning Social Media Marketing For 2024
Social media marketing has changed and will rapidly change from now until, well, forever.

The most significant changes small businesses are seeing today are mostly low reach and low engagement. Unfortunately, this is only going to become more challenging as more businesses get on these platforms, consumers become more aware of what triggers advertising, and companies keep spending more on social advertising.

OUR ADVANTAGE

We use an on-platform and off-platform approach to marketing on Social Media. Our platforms and technologies sync with companies such as Facebook / Instagram (Meta) and others to deliver ads uniquely. We utilize engagement strategies and A/B testing to help optimize results for our clients.

Our CEO is certified in Advanced Social Media Strategy from Harvard University. Also, he is certified in Social Selling by Cornell University. He teaches this strategy course at digital marketing conferences all over the world. 
 

Winning Google My Business Profile, Google Maps / Google Local SEO Management
Here is another place where we provide a key competitive advantage in today's best digital marketing practices.

When competing locally, your Google My Business page and your maps listings can be optimized to perform better and gain a significant amount of great-quality traffic, calls, and leads. Many of your competitors have not yet paid attention in this space. We have spent the past few years developing and testing best practices to help our clients dominate their local listings presence.

Let's discuss how we can make this a key competitive advantage for your business and your overall presence on Google and search.